News
Margo Rey is coming to Dallas!
March 21, 2012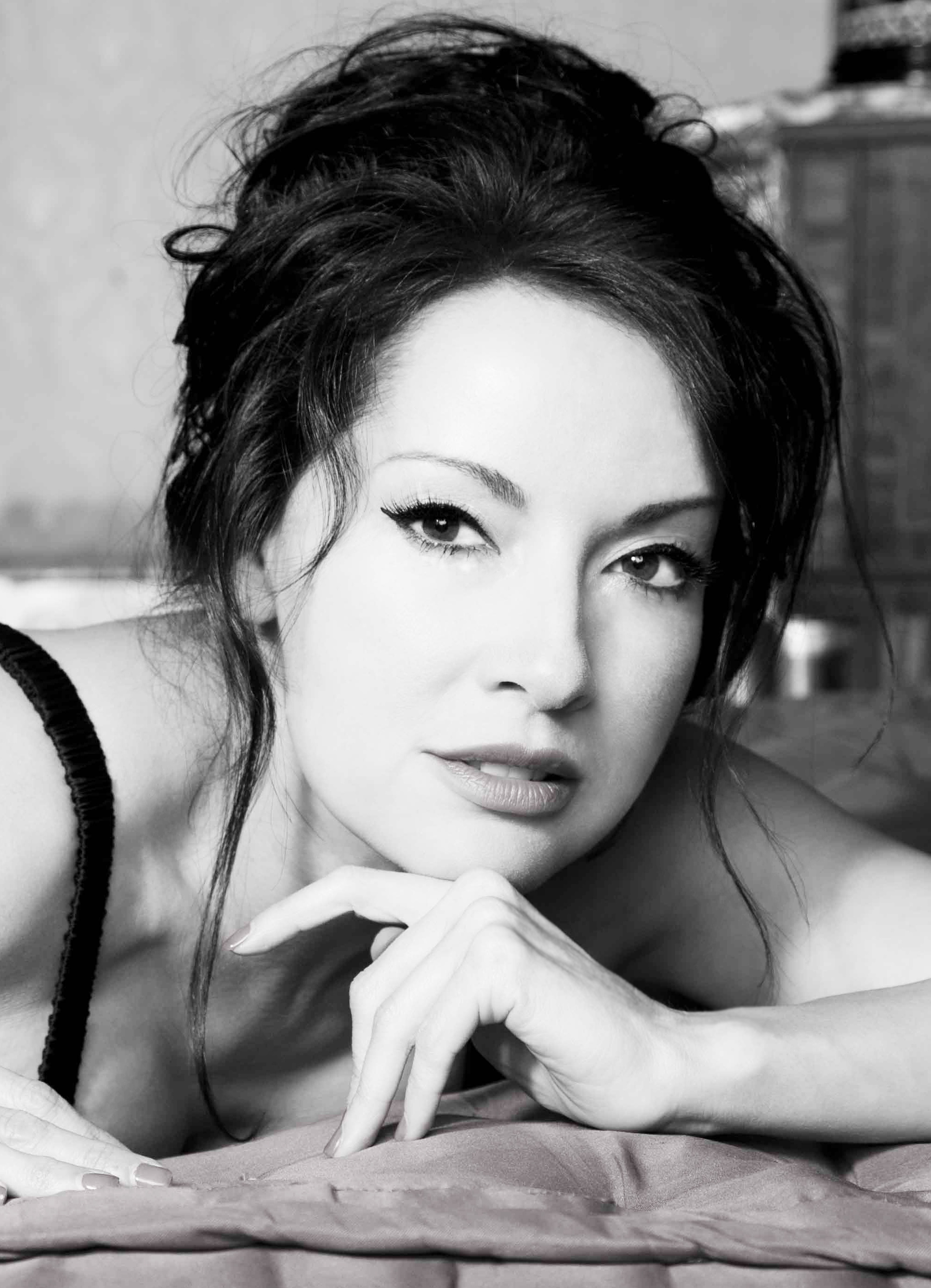 Singer/songwriter Margo Rey will soon be mesmerizing audiences and garnering new fans when she performs at The Pearl at Commerce in Dallas, TX on Friday, March 23rd and Friday, March 24th.
During this very special evening Margo Rey will sing a vast array of songs including her hit single "Let The Rain" (co-written with John Oates.) "Let The Rain" earned the title of Billboard's "Hot Shot Debut" last fall and remained on the charts for 20 weeks. It is the first single from Rey's forthcoming album which will feature additional songs written by Rey and Oates. The album was produced by Margo Rey, Michael Blakey and Elton Ahi.
The Ron White Presents: An Evening With Margo Rey will commence with music
at 11:30 PM. The Pearl at Commerce is located at 2038 Commerce Street, Dallas, TX 75201.
Tickets are $12, $10 with Ron White ticket stub (available at the door)
comments